I Am Destined...
Do the Work. Build Relationship. Live the Dream.
Welcome to PATHworks!
About Us
"Quote Here"
PATHworks!™ helps young adults make active decisions in academics and life to transition to adulthood successfully; and supports parents, other adults and agencies who work with them work better together.  Click on the link to learn more about our Purpose, Mission, and Vision. Thank you for coming by!
Registration going on now
Here2There Academic Coaching™ &
PATHworks! Primary™
Get Your ACT
Together!™ Test
Preparation

For young adults to build the life they are here to live; driven by purpose, attitude, tenacity and hope!
Our Purpose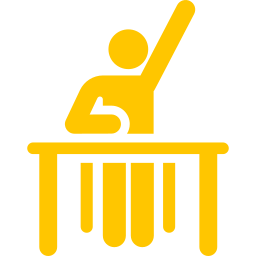 To help young adults expand their expectations of life through personal development, foundation building, and intentionally engaging with the resources within and around them so they are adulthood ready.